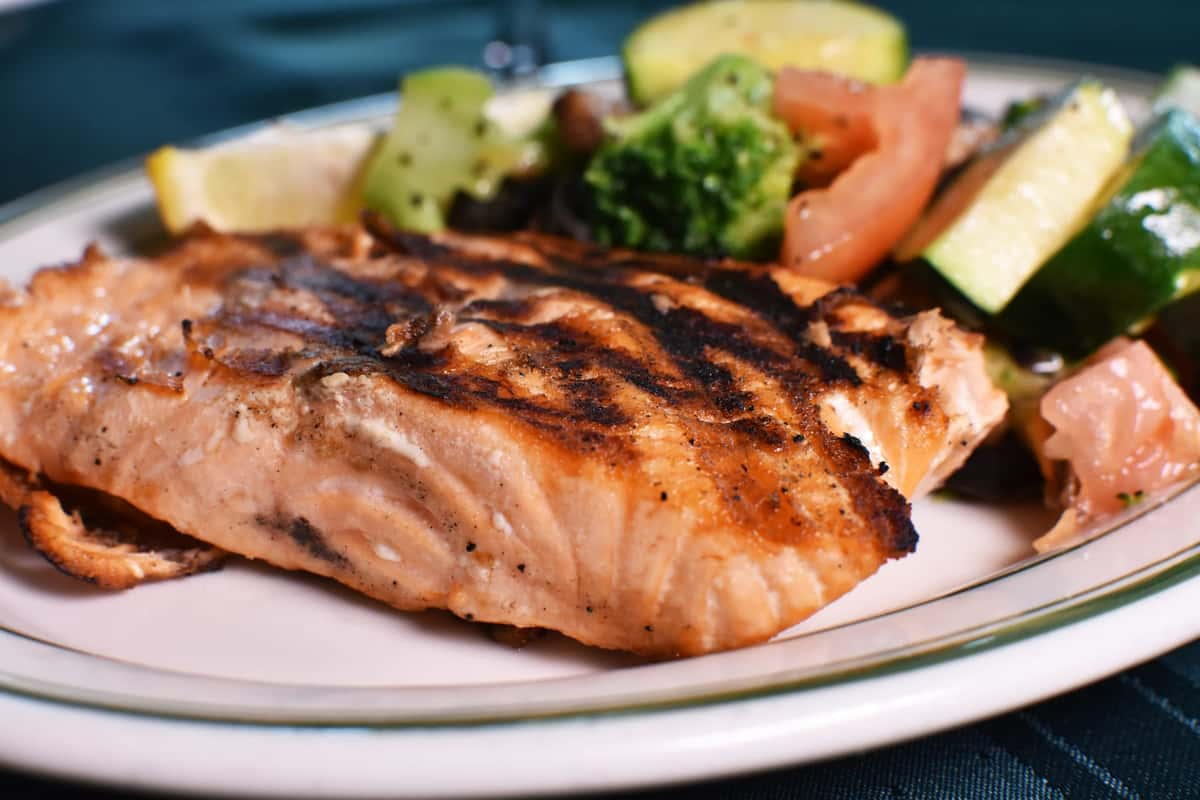 Beer & Wine
Become a VIP
Be the first to receive updates on exclusive events, secret menus, special offers/discounts, loyalty rewards & more!
Beer & Wine
White Wine
Chardonnay
San Simeon
A rich, fulfilling wine with ripe tropical flavors and compliments of citrus and pear. Well-balanced with a lengthy finish.
25.95 bottle 10.50 glass
Pinot Grigio
Maddalena Vineyard
Peach, anise, and melon flavors followed by a clean, refreshing crispness.
15.95 bottle 9.95 glass
Pinot Gris
Madonna Estate
Organically grown; complex & interesting with clean, crisp finish and nuances of melon & pear that mingle on the palate.
24.95 bottle 9.95 glass
Mariella White Zinfandel
Bright, fresh & lively with strawberry, apricot & peach, and a crisp finish.
14.95 bottle 5.99 glass
Moscato
San Antonio Villadoro
Made with Muscat Alexandria grape with natural honey & peach flavors, and beautiful aromas of honeycomb & wild flowers; naturally fermented, saluter
14.95 bottle 5.99 glass
San Antonio House Wines
Chablis, Rose, Chianti, and Burgundy.
4.99 glass 8.99 1/2 Carafe 11.99 Full Caraf
Red Wine
Salmon Creek Wines
Ask about our delicious flavors!
5.99 glass 15.95 bottle
Merlot
Maddalena Vineyard
Black plum, & blackberry with a touch of licorice.
24.95 bottle 9.95 glass
Cabernet Sauvignon
Maddalena Vineyard
Black cherry raspberry & plum flavors. Barrel aging adds vanilla notes, caramel & oak spices & soft tannins.
29.95 bottle 9.95 glass
Brunello di Montalcino
Contemassi
Dark rich blackberry & cherry flavors; aged 4 years in French oak. Pairs well with roasted and grilled meats, poultry & cheese lasagna.
59.95 bottle
Vigorello
San Felice
The very first Super Tuscan, with aromas of wild cherries, blackberry & raspberry preserve. Hints of tobaoco leaf & spices; the blend is 50% Cabernet, 40% Merlot, 10% Petit Verdot.
59.95 bottle
Chianti
Ponte Vecchio D.O.C.G.
This nice wine from Tuscany which translates to "Old Bridge" is certified from the Chianti region, gives a smooth, cherry flavors with a supple, lingering taste. Pairs
best with Italian food.
14.95 bottle 5.99 glass
San Antonio Lambrusco
Cherry and strawberry flavors that pairs with salami, prosciutto, roasted vegetables, light pasta and pizza. Served chilled.
14.99 bottle 5.95 glass
Italian Beer
Fuoco
American Amber Ale
Birra dell'Eremo, brewed in Assisi, Italy in a province of Perugia. Fuoco is a Tripel beer with an intense color and delicate, white and long-lasting head. This beer features a bread crust aroma. Malt is the dominant flavor with soft and enveloping notes of caramel. Fuoco is a highly drinkable beer, despite its alcohol content.
6.95 bottle
Fiera
American IPA
Birra dell'Eremo, brewed in Assisi, Italy in a province of Perugia. American IPA (India Pale Ale) beer featuring an intense golden color with a white and long-lasting head. Citrus scent with notes of lemon and red berries. Its taste features herbaceous notes with a smooth and balanced bitterness, typical of the American IPA.
6.95 bottle
Peroni
Pale Lagger
Peroni Nastro Azzurro, brewed in Rome, Italy. Their exclusive Nostrano dell'Isola maize ingredient delivers a crisp and refreshing beer with a delicate balance of bitterness, citrus and spicy aromatic notes, combined with a fast and clean finish.
6.99 bottle
---
Bud Light Lime-A-Ritas
These margarita flavored malt beverages are best served over ice. Choose the classic Lime-A-Rita, Straw-Ber-Rita or Raz-Ber-Rita.
3.99
Bottled Beer
Domestic 3.99
Shocktop Raspberry Wheat
Budweiser
Michelob
Michelob Ultra
Miller Genuine Draft
Coors
Coors Light
Miller Light
Hangar 24
Hangar 24 Alt Bier Ale
O'Douls
Imported 4.99
Heineken
New Castle
Corona
Dos Equis
Stella Artois
Draft Beer
Bud Light or Shock Top
6.99 small pitcher
10.99 large pitcher