What's Happening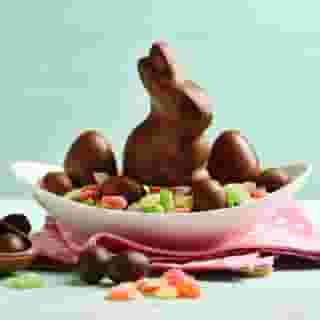 Spring has Sprung!
Weekend Specials:
April 5-7: Cioppino
April 12-14: Linguini w/White or Red Clam Sauce
April 19-20: Shrimp Marsala
April 26-28: Stuffed Pork Chops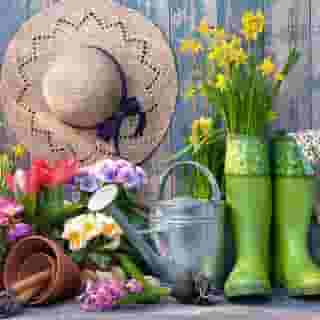 Important Dates in April
April 14: Palm Sunday
April 15: Income Tax Day April 19: National Garlic Day (we have lots to offer in that area!)
April 20: First Day of Passover
April 21: Easter Sunday April 22: Earth Day
April 29: Shrimp Scampi Day (come in and try ours!)
LIVE ENTERTAINMENT AT THE HAVEN!
Featuring Wallie Larson
Friday, April 19, 2019
6:00-8:00 p.m.
42 W. Ramsey St 
Banning
951-849-6999

Wallie will be returning from his European tour to preform his cool sax jazz!
A final reminder...
Wedding and Graduation season are fast approaching! Don't stress over the menu for your party...let us do the work for you! We offer a variety of catering options for your needs and budget. Call 951-849-9131 to inquire about our catering menu and prices today!