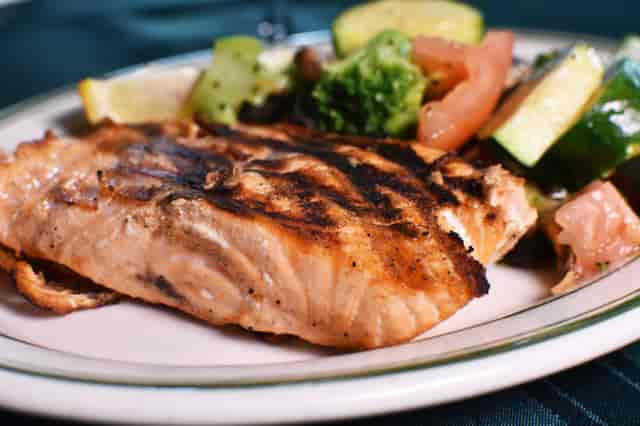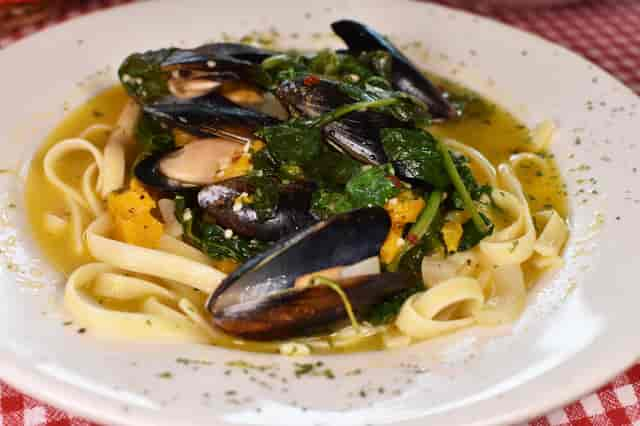 Russo's
Italian Kitchen
Welcome To Russo's
We are family owned and operated in Banning, California.


Be sure to redeem your No Peeking coupons this month! Remember, you must let your server open your envelope for you! Are you the lucky winner of the $25 gift certificate??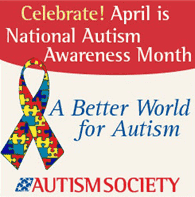 Celebrate! April is National Autism Awareness Month
Come in to Russo's During the month of April and buy a puzzle piece for just one dollar!

All proceeds will go directly to the Autism Society
Dessert of the Month
Try our Brownie Delight! Enjoy a fresh baked mint brownie topped with cool and creamy vanilla ice cream and chocolate syrup! Only available in March for just $5.99 each!